4,508 vizite
3 Comentarii
Chiar daca nu este sezonul nuntilor, va propun sa ne delectam cu 19 fotografii interesante de nunta care sigur va vor bucura. Imaginile sunt realizate de fotografi straini.
The Inner Workings Of A Groom de Ioannis P. Skaltsas
Kelley & Elkins TTD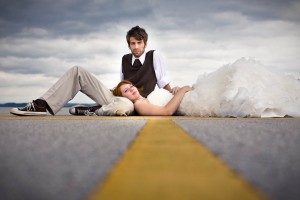 The Kiss de WTL photos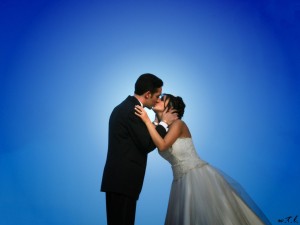 KEVIN+BECKY de Benj Haisch
Impreuna mereu de Stroopwafels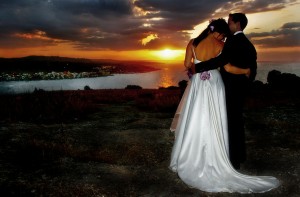 Dragoste fara sfarsit by Millzero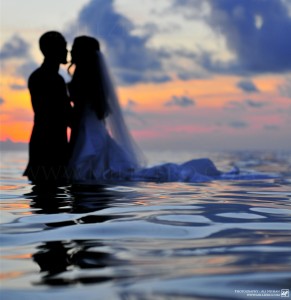 Imagine de CarlosMendozaPhoto
Danseaza surioara de Katialo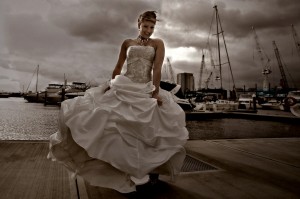 38 de grade! de Katialo
Casatoria de Siderevs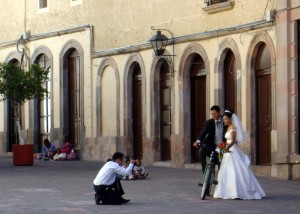 PARKER+ANNEKA de Benj Haisch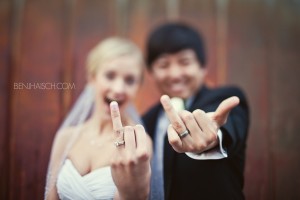 Vorbele pot spune ceea ce dragostea poate face de Darkolina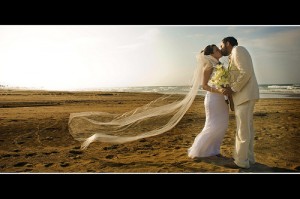 Mireasa de Robbert van der Steeg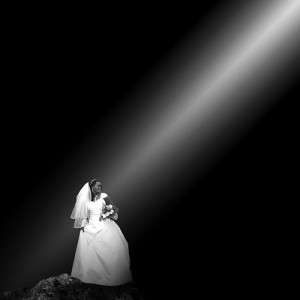 Asteptarea de Toyfoto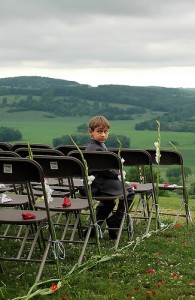 Imagine de Pelipe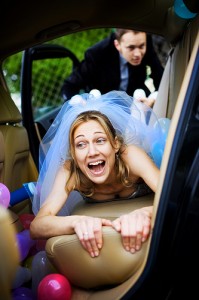 Imagine de JuanZappa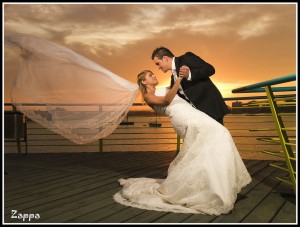 Prinderea buchetului de Extra Medium
Prima poza de Winterofdiscontent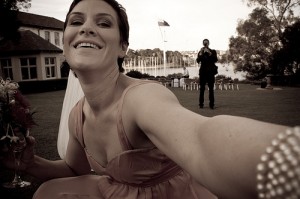 Vorbele nu pot spune nimic despre ziua nuntii noastre de Zle7e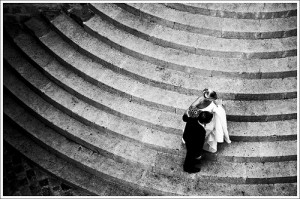 "Iti multumim pentru aprecierrea acestui articol."