10|03|2009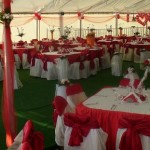 Descriere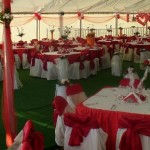 RO: Firma Gastro Gabriela organizeaza nunti de la A la Z in mijlocul naturii, in cea mai frumoasa locatie pentru nunti – Restaurantul Volant.
Restaurantul Volant dispune de o baza logistica ce cuprinde o gama variata de modele de corturi (24mp – 840mp), bucatarii complet utilate, servicii de catering, mese, scaune, fantani de sampanie, cascade de ciocolate si piramide de fructe, efecte luminoase, focuri de artificii, precum si decoruri unicat pentru o nunta ca-n povesti.
EN: Gastro Gabriela organises your wedding in the middle of nature, in the most beautiful wedding location " The Mobile Restaurant".
The Mobile Restaurant disposes of a great logistics that contains: a wide variety of event tents models ( 24sqm – 840 sqm ), completely equiped mobile kitchens, catering, tables and chairs, chocolate fountains, champagne fountains, fruit pyramid, light effects, fireworks, as well as unique settings for a fairy tale wedding.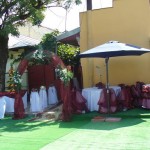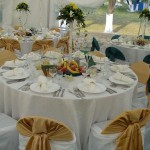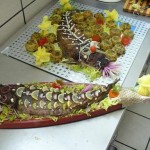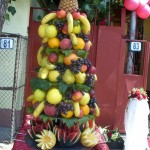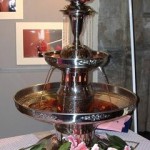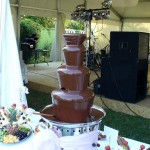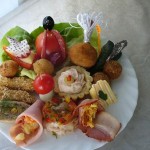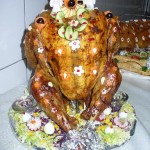 Etichete : Cascada de ciocolataCateringCorturi de nuntaLocatii nunta si botezOrganizare Nunta

"Iti multumim pentru aprecierrea acestui articol."